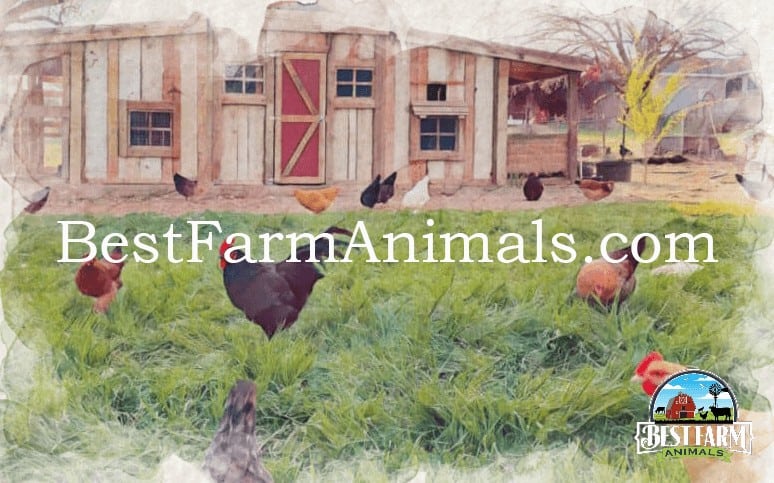 We love to connect with you. Whether it's a question, comment, feedback, or you sharing your animal bestie- We want to hear from YOU! Choose how you want to connect and we'll look forward to seeing you there
Watch Our Helpful Farm Animal Videos on YouTube
On our Youtube Channel, you'll find long and short videos to help you with raising cows, goats, chickens, sheep, poultry, pigs, and rabbits. Follow us for updates on new videos!
Connect With Us on Facebook
Join our private Facebook group. You can show off pictures of your animals, ask questions, and learn from others who also own animals. Although this is a new group, it's growing fast!
Connect with us on Instagram. We'll show off our farm animal artwork, highlight significant articles about farm animals, and share behind-the-scenes photos of us! And occasionally, we'll have a contest for free products!
Give us Feedback!
Do you have a particular topic or question you want us to answer? Or perhaps you'd like to give us feedback about our animal record books or ebooks. Just fill out this survey and send us your thoughts!
Email Us
If you'd prefer, you can also email us.
Email Contact:
[email protected]
BestFarmAnimals.com and the Best Farm Animals YouTube channel are products of Duran International, LLC, a limited liability company headquartered in Idaho, USA